Browse
Compare Products
You have no items to compare.

High Quality JCB Telehandlers in Swindon
At MJC we are passionate about helping our clients find the right piece of equipment for every job. We are renowned across the South of England for our excellent customer service ratings, great price-quality ratio, and vast selection of equipment.
For the convenience of our Swindon-based clients, we now offer a range of telescopic handlers created by pioneering manufacturer JCB, to the highest industry standards. We have selected the top JCB telehandlers with a focus on performance, reliability, and productivity. These top-of-the-range machines incorporate the latest developments in the forklift industry and boast innovative design to make your job easier and safer. You will not look back once you experience the optimal maneuverability and excellent safety features of our JCB telehandlers for yourself.
Also Covering Oxford
In order to better serve the needs of our clients, we have recently expanded our operations to the Oxford area. JCB telehandler equipment can be purchased from us at reasonable prices - we have both new and second-hand units available. In addition, short and long term hire options are also available on our JCB telehandler units, so that you only pay for what you need.
Items 6 to 8 of 8 total
Page:

2

Show per page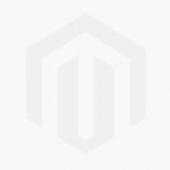 Maximum Lift Weight: 2.7 ton Ton

Maximum Reach: 5.73Metres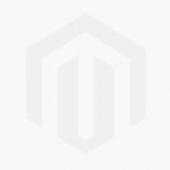 Maximum Lift Weight: 3 Ton

Maximum Lift Height: 6.675 Metres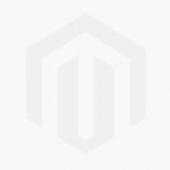 Maximum Weight: 2.5 ton

Maximum Reach: 5.85 Metres
Items 6 to 8 of 8 total
Page:

2

Show per page
Contact Us