Browse
Compare Products
You have no items to compare.

Fork Lift Trucks Swindon & Oxford
Are you considering fork lift hire in Swindon? Fork lift trucks can make a huge difference to the production of work particularly within a warehouse setting. A fork lift truck not only can assist in the handling of heavy goods within the workplace but they also enable goods to be lifted and stored to greater heights than they would usually be stored making your warehouse space more productive.
For the best service in forklift truck hire across the county of Oxfordshire including Oxford, Banbury and the close by town of Swindon, choose MJC. We have many satisfied customers in Gloucester and Cheltenham and across the county of Gloucestershire and our fork lift services have also been utilised in Newbury Berkshire.
Fork Truck Hire
Although the need for a fork lift is often recognised by individuals or businesses, buying a new fork lift truck is not always the route they are looking to take to acquire fork trucks. This is where we at MJC are able to provide an excellent solution by providing fork truck hire.
We have a selection of equipment from many different manufacturers, all of high quality to fulfill your fork truck hire requirements.
Electric Forklift
An electric forklift is the economical choice of fork trucks that is free from exhaust fumes and has the benefit of being low on noise. Supplied for the area of Oxford and Swindon, these fork lift trucks are very reliable and robust.
The functionality of an electric forklift is excellent and they all have high levels of comfort and safety, however if you require something for heavier loads we would recommend using a counterbalance forklift instead.
We also have rough terrain and industrial forklifts for when you require fork lifts for more heavy duty work.
Items 11 to 12 of 12 total
Page:

3

Show per page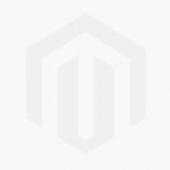 Maximum Lift Weight: 3.5 - 5 Ton

Maximum Lift Height: 4.7 Metres (Triple)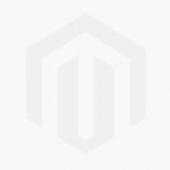 Maximum Lift Weight - 5.5 Ton

Max Lift Height - 3 metres. (Triple Mast)


Items 11 to 12 of 12 total
Page:

3

Show per page
Contact Us